Data Drives Us
Data is at the heart of everything we do and we believe that the real power of data lies in intelligently using it to create actionable insights for our clients.
Our team takes your success personally, working tirelessly to solve your biggest challenges. Using technology combined with forward-thinking strategies, we help our clients optimize their operational efficiency to achieve their growth goals.
Our small team of passionate outside-the-box thinkers has the unique ability to bring fresh perspectives to clients. We are committed to solving the problems that matter while delivering exceptional client care. Our open-minded approach, love of learning, and deep technical expertise in all areas of business strategy and technology are the guardrails that guide us.
What Our Clients Say About Us
Our Core Values
Logic Pursuits operates on the belief system that placing our client's needs first, drives the best results.
Our work is guided by our core values of:
Adhere to what makes us different
Take ownership of our work to maintain accountability and productivity
Focus on outcomes and avoid getting lost in the weeds
Be humble and curious in everything we do
Contribute to a better future for everyone involved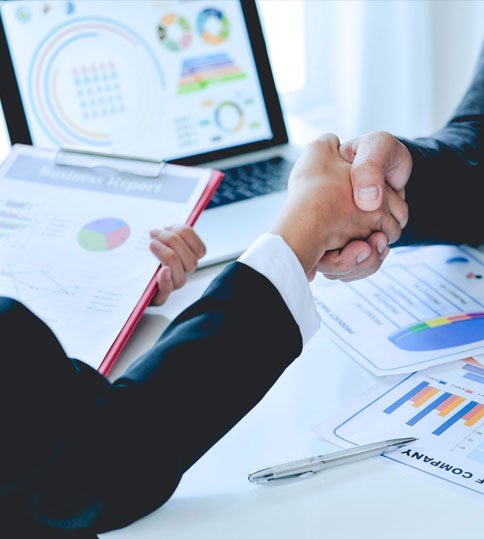 Leadership Team
Our passion is your success
Our leaders consist of innovative thinkers, savvy entrepreneurs, industry experts, and highly skilled technologists who bring together years of experience to guide our company's success.
Our expertise, established in Big 4 roots, is the foundation for our passion to solve big challenges for our clients.
The commitment by our leadership team to deliver success for your business is demonstrated in the level of personalization and unrivaled value we provide. Our many clients have experienced, first-hand, how Logic Pursuits delivers business solutions exceeding those of the largest firms, but not at those large firm prices.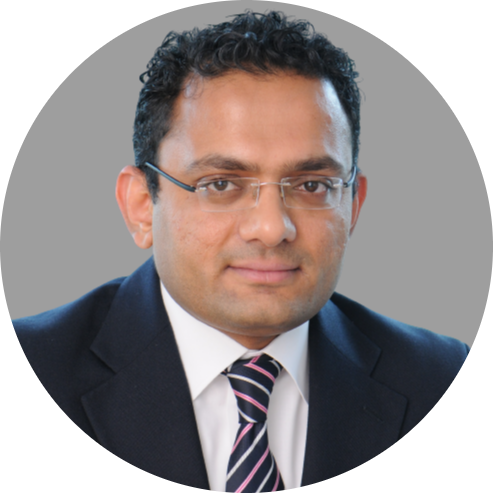 Kamlesh Korat
Managing Partner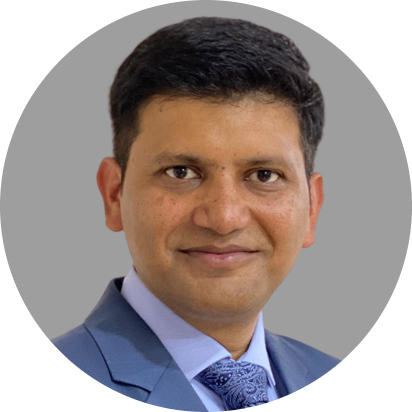 Dheeraj Khandelwal
Partner