Why Analyzing Your Spend Matters
As the use of business automation increases, a typical organization with multiple business units uses more than one ERP solution and accounting system to manage the enterprise's day-to-day transactions. Oftentimes, these disparate solutions house various, unique data sets.
Direct spend is low-hanging fruit for cost cutting measures, but the frequency of fragmented systems, large volumes of transactions, a massive supplier ecosystem, limited time or skilled resources, make it challenging to gain actionable insights.
Our Direct Spend Analyzer solution uses advanced analytic techniques to uncover complex patterns from large data sets, allowing procurement departments to identify cost-saving and recovery opportunities, manage supplier risks, and optimize the organization's buying power.
What Direct Spend Analyzer Does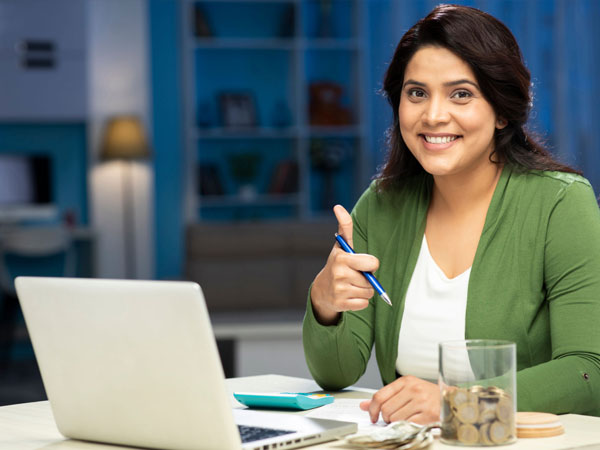 Our solution utilizes advanced analytic techniques to uncover complex patterns from large spend datasets, allowing procurement (or purchasing) departments to identify cost-saving and recovery opportunities, manage supplier risk, and optimize the organization's buying power.
Direct Spend Analyzer answers key questions that will improve the procurement operations of a company, such as:
Are there unusual variations in purchase price when a material or service is procured from the same or different supplier over time?
What is the potential exposure ($) due to unusual changes in purchase price?
Are there opportunities to negotiate prices with new or existing suppliers?
Which materials have the highest impact on price increases?
Direct Spend Analyzer for Procurement
Key Features
Direct Spend Analyzer is an advanced yet simple spend solution that any organization can use to cut costs, identify risks and opportunities, and spark innovation.
Pre-built advanced analytics algorithms
Scalability to ingest data from varied source systems, including major ERP systems and inhouse legacy applications
Analyzes large data files containing multiple years of historical transactions
Intuitive dashboards and drill-down capabilities for better-informed decisions
A clear, actionable analysis prioritized by risk scores
Identifies suppliers at risk based on the analytics scoring model
Risk profile by the supplier (e.g., material price fluctuation beyond a threshold)
Ease of customization (analysis & dashboards)
The Power of Direct Spend Analyzer
Manage your suppliers more effectively using a data analytics approach that delivers the following:
Access to deeper insights
Achieve true global spend visibility on how your budget is being spent. Our intuitive, configurable dashboards show spend by category, location, and supplier including item-level details.
Informed decision-making
Advanced analytics, tailor-made dashboards, and visualization uncover cost-saving opportunities in the areas of negotiations, bundling, consolidation, and risk across spend and suppliers.
Strengthen supplier relationships
Conduct supplier evaluations, compare, and rank them to identify the ones that are best fitting your needs.
Boost bargaining power
Access to analytics & insights on historical spend data for each supplier places the procurement team in a position of strength when negotiating renewals and new supplier contracts.
Streamline procurement processes
Improve the efficiency and productivity of your procurement team while building deeper relationships with fewer key suppliers.
Manage risks & compliance
Reduce supplier risk by identifying and tracking suppliers who have non-contracted spend as well as spend with non-contracted suppliers.
Define internal benchmarks
Benchmark performance internally across all business units and locations, paving the way for meaningful comparisons your organization can use for better informed strategic decision-making.
Build a baseline
Define a baseline for spend within each category for better ongoing monitoring. Ensure that your current sourcing processes are driving the cost optimization goals set by management.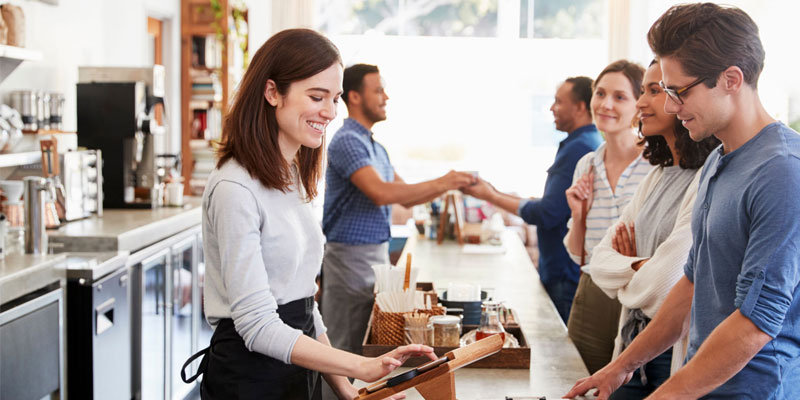 Learn how Logic Pursuits uncovered hidden customer experience problems at one of the largest national coffee shops, through the use of real-time AI emotion and sentiment analysis of in-store visitors and how those insights led to modifications in business KPIs and results.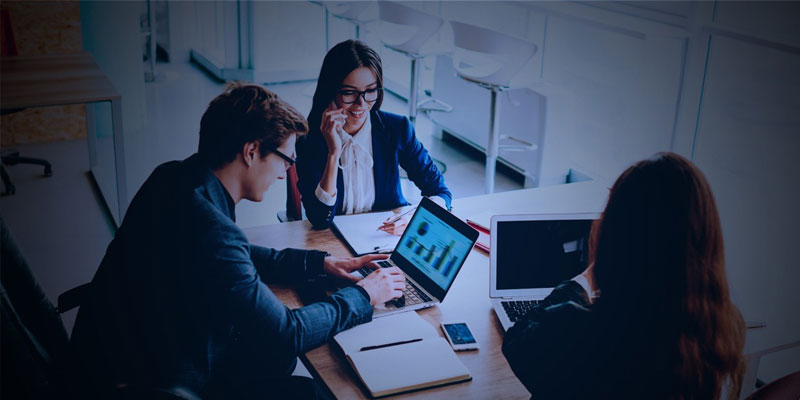 Learn how Logic Pursuits using advanced analytics techniques and dynamic insights to improve the procurement operations and cut costs for a large global manufacturer using multiple systems.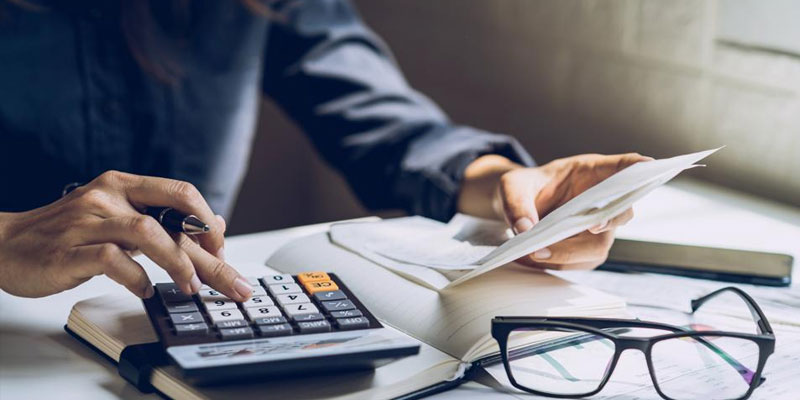 Learn how Logic Pursuits Logic teaches a large, global for-profit educator to better manage their financial need fulfillment programs.