How Much of Your T&E is Waste or Fraud?
Travel and expense (T&E) represents significant spend for many companies. Due to the volume of transactions and self-reporting by employees, T&E is highly vulnerable to fraud and abuse.
Most internal audit departments include minimal data sampling in their annual T&E review. The problem with the sampling approach is that it only flags exceptions within the sample set of transactions, leaving companies exposed to unknown risk.  
Using artificial intelligence (AI) and machine learning, Logic Pursuits will transform your T&E audit processes so that you can eliminate audit inefficiencies, manage risk better, secure spend leakage, and meet regulatory demands.
What Time & Expense Analyzer Does
Rethink your T&E audit with our data-driven approach
Our advanced analytics approach improves compliance and prevents spend leakage. Our process: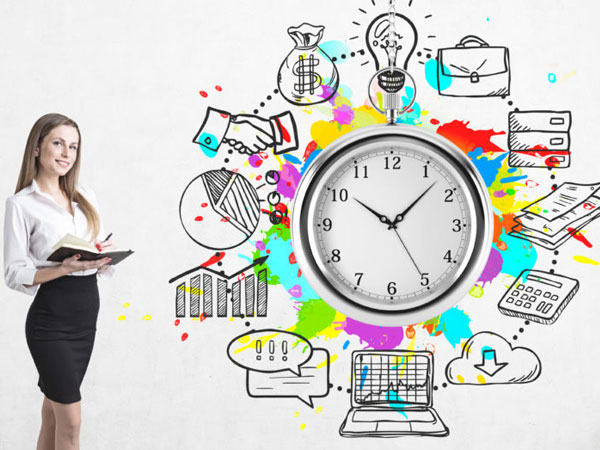 Initial Analysis
First, we'll perform a root-cause analysis identifying concerning spend patterns, regulatory risks, as well as provide opportunities to improve compliance.
Flag Questionable Spend
Next, our AI-enabled customizable algorithms will instantly flag high-risk spend by focusing on receipt verification, daily spending limits, policy compliance, duplicates, and regulatory and fraud checks.
Receipt Validation
Our machine vision/optical character recognition will validate receipts and supporting documents, across languages, to audit information such as amounts, dates, and spend categories.
Vendor Review
Finally, by curating data from external sources such as merchant databases, the US Office of Foreign Assets Control (OFAC), and the list of Specially Designated Nationals (SDN), we can strengthen your ability to identify transactions with suspicious or prohibited vendors, foreign officials, government-owned entities, and politically exposed persons.
Why Time & Expense Analyzer
Instead of simply sampling data, which overlooks suspect entries by design, Logic Pursuits will quickly analyze 100% of your available transactions, providing you with the most comprehensive T&E audit possible.
By combining our automation and analytics expertise with compliance knowledge, companies can transform their T&E audit processes and benefit from:
Avoid regulatory violations. Boost fraud detection by reviewing 100% of T&E transactions and detecting all potential incidents of noncompliance.
Transition from reactive to proactive tracking.  Chief financial and compliance officers and their teams can become proactive with preventive controls that use near-real-time monitoring and reporting.
Improve employee spend behavior.  Audit insights can shape the creation of policy and procedure improvements so that you can boost compliance and defend against fraud.
Save money. Reduce T&E overspend along with the manual work required to review T&E transactions.
Gain confidence in your T&E audits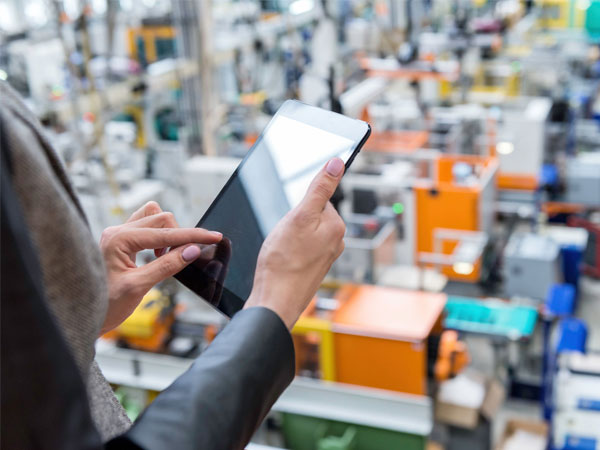 Our Time & Expense (T&E) Analyzer is designed to provide the analytics needed to detect misuse, abuse and fraud, including the following fraud schemes for T&E spend:
Personal expenses represented as business expenses
Reimbursement for canceled trips and events
Multiple reimbursements for the same expense either by multiple employees colluding with one another or through different proofs of payment
Modifying receipts
Purchasing items and then getting a refund without reimbursing the company
Overstating mileage claims
Claiming non-acceptable items like electronics and jewelry
The Analyzer will tell you:
Top 25 spenders: T&E Expenses and P-Cards or Corporate Credit Cards
Split expenses: Identifies any split expenses by finding those expenses claimed by the same employee, same expense type, and the same submission date
Duplicate expenses: Identifies expenses claimed for reimbursement and also incurred on a P-Card.
Same expense claimed by two or more employees
Expenses greater than a threshold
Expenses incurred on the weekend
What Our Clients Say About Us