We've changed the way control testing is done. Our Book Close Analyzer solution looks at the complex patterns and trends in your journal transactions, and identifies and prioritizes automation opportunities - even across disparate systems.
What are the key drivers causing delays in closing your books? We'll find those so that you can improve the speed and accuracy of your books closing process going forward.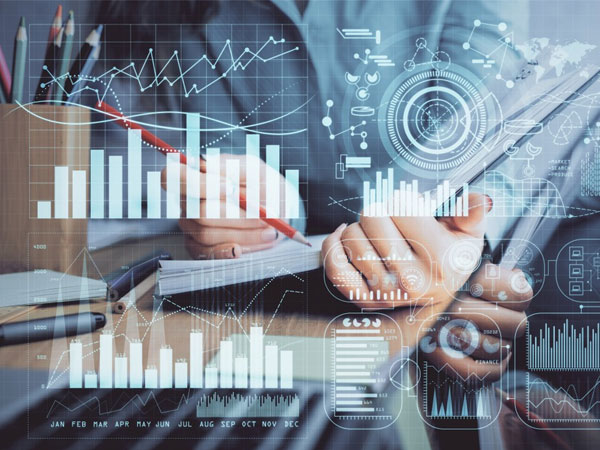 An analysis usually reveals opportunities to optimize the books close process. A fast, accurate close-the-books process can provide multiple benefits, such as:
Identifying patterns, trends, and warnings in financial data for process improvements
Data driven insights to track KPIs/KRIs
Ability to quickly gain insights from disparate source systems data
Increased time for finance professionals to focus on strategic initiatives
Reduced finance function costs
What Book Close Analyzer Does
Controller oversight of journal entries is made difficult due to the high number of journal entries which often come from different systems. But, now, real-time oversight is possible and impactful to your bottom line.
Using our Big-4 experience and data analytics expertise, enterprises can audit journal entries revealing relationships and patterns in account codes, the individual users who prepare and authorize transactions, the months, times of day, types of journal entries, and amounts.
With Book Close Analyzer, you will quickly learn:
Are infrequent users causing potential quality and efficiency issues?
Are there unexpected journals posted to key accounts?
Do you have an unusually high number of postings just below the authorization limits?
Is someone outside of the finance department posting entries?
Are entries being posted after close?
Are people wasting time posting entries twice, or reversing them?
Our approach helps uncover internal control quality weaknesses, inefficiencies, and yes, even potential fraud.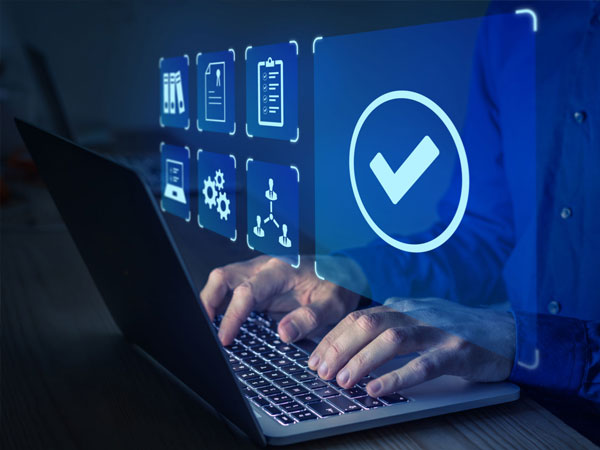 The Benefits of Book Close Analyzer
A real audit uses real data - all of it.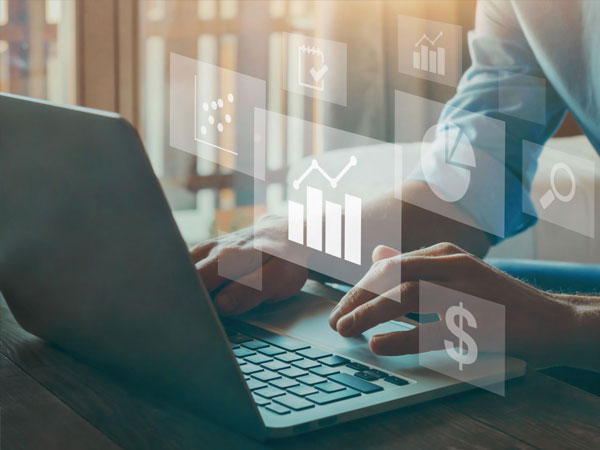 It's important to focus on a full set of entries rather than on a random sample basis to identify risk. Along with greater assurance in reporting, the benefits of Book Close Analyzer are:
Consolidated analysis. Consolidates and analyzes data from multiple sources, including major ERP systems and in-house legacy applications.
Top-side journal entry. Mitigate one of the biggest risks affecting financial statements: the fraudulent top-side journal entry.
Complete data set testing. Test 100% of the data including over multiple years, and not just a sample, providing a better chance of detecting journal entry fraud and more effectively identify and address risks.
Internal controls. Test efficacy of internal controls and identify the circumvention of controls.
It's faster. The speed, accuracy, and repetitive nature of our technique allows us to test entire data sets in less time than it would take to manually select and test a sample.
Visuals. Interactive dashboards for better visibility into the progress of the close process.
What Our Clients Say About Us