Systematic Recovery for Invoice Overpayments
Most organizations are overpaying on their invoices and don't even know it.
Duplicate invoice payments occur for many reasons: human error, mismatched invoice data, process breakdowns, and even internal fraud.
Our methodology protects your AP function and cash flow using a combination of advanced fuzzy logic and AI-based techniques such as Lexical Similarity/Natural Language Processing (NLP) to identify potentially duplicate invoices, implement proactive measures to eliminate duplicate payments as well as enable overpayment cost recovery.
Why Duplicate Invoice Payments Happen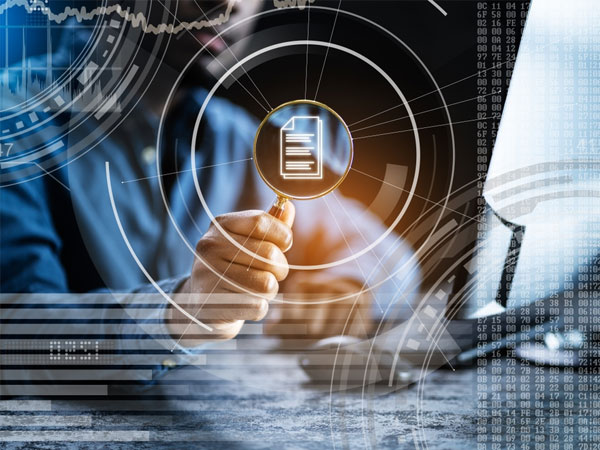 Duplicate payments aren't just about the same invoice being submitted twice. Without auditing full invoice details before every payment and not just scanning for duplicate invoice numbers, there is a risk of overpayment.
Sometimes fraud is at play. Fraudulent invoice payments can be triggered by the vendor or even internal bad actors.
Not adhering to procurement processes is another cause. Purchases placed via a one-off expense system instead of a purchase order can result in double payment if the employee neglects to request a PO for the expense.
Manual workflows and complex organizations create environments where errant AP transactions occur. Utilizing deep audits and automation processes can prevent duplicate payments.
Warning Signs of Duplicate Invoice Payments
Sometimes the problem is not apparent, but there are warning signs.
High Volumes
For AP teams manually processing hundreds of payments each month, human error added to the sheer volume becomes statistically relevant. Consider some quick math: if even just .01% of your payments are duplicates, what might that dollar amount total each month?
Vendor Duplication
Errors in vendor creation in your ERP system can result in more than one instance of a vendor. As invoices come in, they can be attributed to one or both records, resulting in multiple payments.

Physical + Digital copies
It may seem convenient to receive both digital and physical copies of invoices, but this is one of the most common causes of duplicate payments.
Multiple Payment Systems
For complex organizations using multiple systems of record, workflow processes tend to lack the checks and balances required to prevent payment errors.
Multiple Locations
Organizations with multiple offices often receive copies of invoices sent to more than one of their locations. A vendor's enthusiasm to receive payment can result in them receiving it twice - at your expense.
What Cost Recovery Detector Does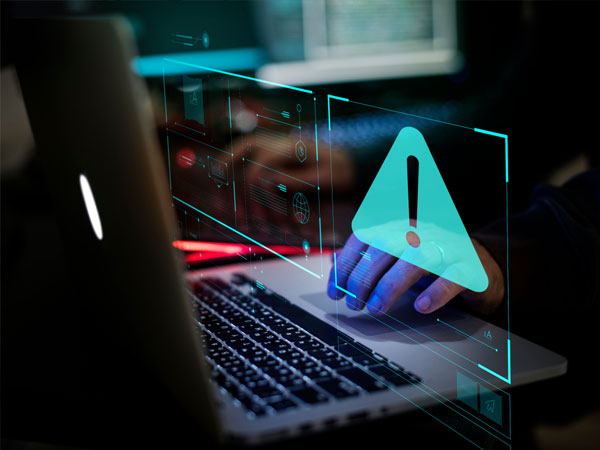 Our approach combines methodologies used to identify both risk and fraud in your AP processes, honing in on the causes of overpayment and identifying cost-saving recoveries.
The solution features include:
Consolidating and analyzing data from multiple sources, including major ERP systems and in-house legacy applications
Analyzing large global data files containing multiple years of historical transactions
Intuitive dashboards for better-informed decisions
The Power of Cost Recovery Detector
Ensure the Integrity of Vendor Data
Anomalies in vendor information are uncovered ensuring validation prior to payment.
Fraud Monitoring
Identify anomalous events such as changes of payee, new vendor entries, and unusual invoice amounts.
Invoice Audits
Monitor invoices housed in your ERP and leverage AI/ML-based duplicate invoice detection, fraud detection, and anomalous invoice amount detection which can lead to duplicate payments.