We Bring Analytics to Life
Logic Pursuits are end-to-end analytics experts who help their clients achieve better business outcomes. Our business process analytics and automation methodology leverages advanced techniques and well-established accelerators to deliver actionable insights to leaders, enabling them to take swift action and drive significant operational improvements.
Most importantly, the team at Logic Pursuits understands the complexities of any organization's most critical asset, data. Our data analytics services include intelligent automation, data management and governance, data visualization and continuous intelligence services. We partner with business leaders to innovate integrated and proven solutions around data practices. We also use data analytics to offer strategic recommendations, plan business process automation and identify opportunities for growth.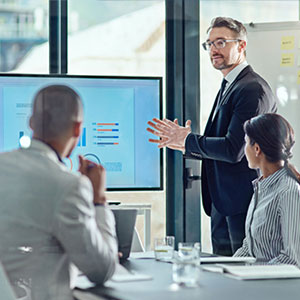 Data Strategy
Expert-led analysis, vision, and planning to accelerate your data ecosystem.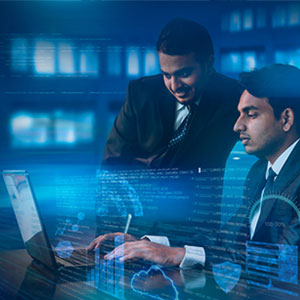 Data Engineering
Custom-built data models creating a scalable and resilient architecture.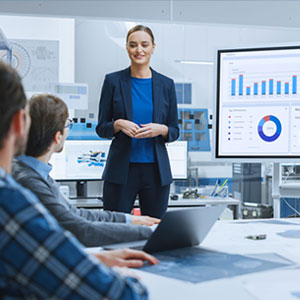 Data Analytics & Visualization
Accelerated insights with intuitive visual analytics.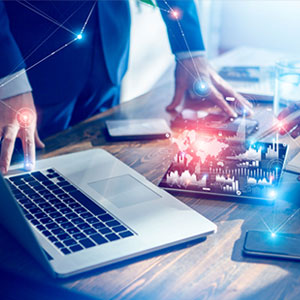 Data Science
Deep actionable insights for predictive forecasting and improved strategic decisions.
Our Services
Marketing & Sales Analytics
Help your CMO sleep better at night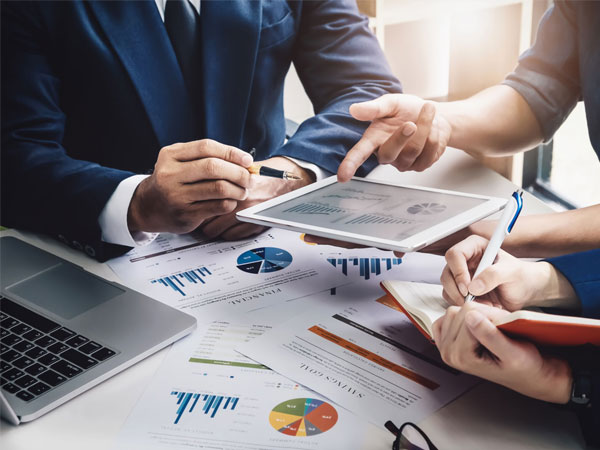 As the function of marketing continues to evolve in a digital world, it has become less about creative and more about data analytics. Being one of the most rapidly changing, complex, and high-pressure areas of business operations, the marketing and sales function is difficult to manage successfully without the insights that deep data analytics can provide.
Ask any CMO and they will tell you that, whether managed internally or using third-party agencies, establishing trust in the effectiveness and optimization of marketing spend is one of their greatest concerns.
Challenges include managing to the breadth of media channels, campaigns, reporting platforms, customer journey flows, and lead handling and sales processes. Attribution is the end-all be-all requiring that massive amounts of disparate data be clearly understood.
By converging and analyzing large sets of data from multiple internal and external sources, Logic Pursuits helps marketers:
Identify their best performing channels
Improve the ROI of marketing spend
Better understand customer journey & behavior
Support efforts managed by third party agencies
Achieve greater predictability in their marketing programs
COO's are tasked with not just keeping the business running day-to-day but also continually seeking ways to streamline operations to improve productivity, cut costs, and increase customer satisfaction and LTV.
We perform analytics that help design controls for forward-thinking businesses that want to understand their current and potential problems. We'll look at areas of your business including your suppliers, AR/OTC, DPO/DSO, direct spend, freight, financial close, workforce, and contact center. After identifying risks and operational inefficiencies, we design creative solutions using ongoing data analytics monitoring and technical expertise.
Let Logic Pursuits serve as your new business advisor to ensure operational efficiency.  Logic Pursuits will help your organization understand the insights that matters most to your business operations to capitalize on trends and opportunities that could otherwise be overlooked.
Discover the operational efficiency opportunities you missed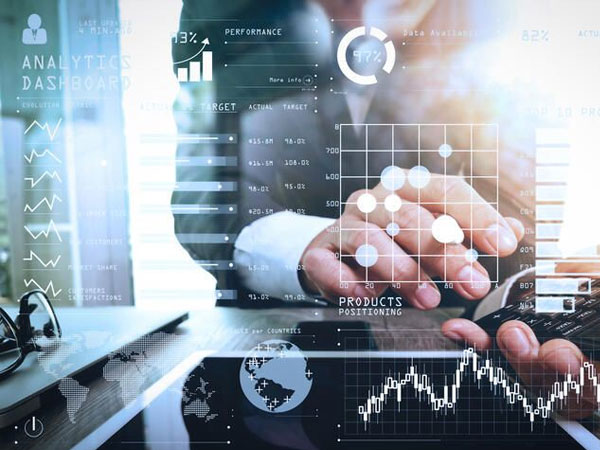 Eliminate fraud waste and regulatory risk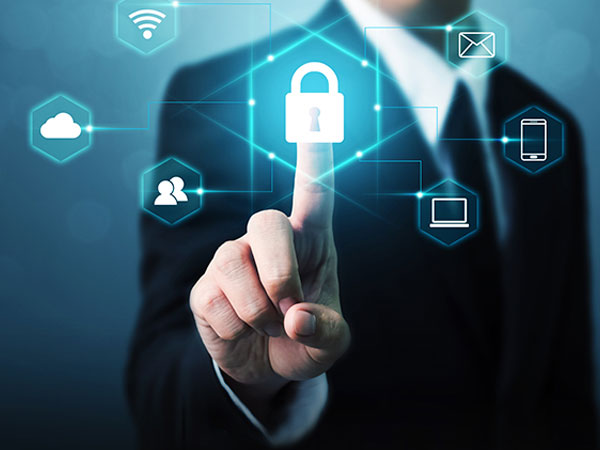 Fraud can make its appearance in many forms including errant vendor payments, travel & expense abuse, and employee over-compensation. Unfortunately, many companies either never identify this abuse or only after it's made a significant impact on their business.
Left unchecked, persistent fraud can be a threat to the profitability and credibility of any business as well as result in potential regulatory fines. Rest easy knowing that Logic Pursuits can help you identify instances of fraud and prevent future instances.
Our risk and fraud analytics include risk monitoring, payment risk analytics, supplier compliance, regulatory compliance analytics, and fraud analytics monitoring for things like Foreign Corrupt Practices Act (FCPA) and Anti-Bribery and Corruption (ABC). Risk monitoring dashboards will alert you to trouble spots so that you can address them head-on, recover lost costs, and defend against them occurring again.
As business processes transform through automation, the role of internal audit organizations is changing. The intensive focus on risk, compliance, and transparency demands that audit functions adapt to this new environment leveraging deeper data analytics.
Industry trends show that most major organizations are including a revamped data analytics process as a key strategic priority over the next 1 – 3 years. However, planning strategies around data and building a comprehensive analytics process can be a heavy undertaking requiring added expertise, tools, and training.
Logic Pursuits helps organizations embrace data analytics and automation throughout the audit lifecycle. Our values-based analytics-driven approach delivers the benefits of trusted insights that lead to greater innovation and strategic decision making.
Our internal audit analytics provides a data-driven risk assessment covering:
financial statements reconciliation
process audit analytics for P2P/AP, payroll, GL, and T&E
controls testing automation
vendor audit analytics
Finally, we set you up for future success by training your audit teams and subject matter experts how to execute further audits and interpret and leverage the insights going forward.
Enhance audit quality through deeper and actionable insights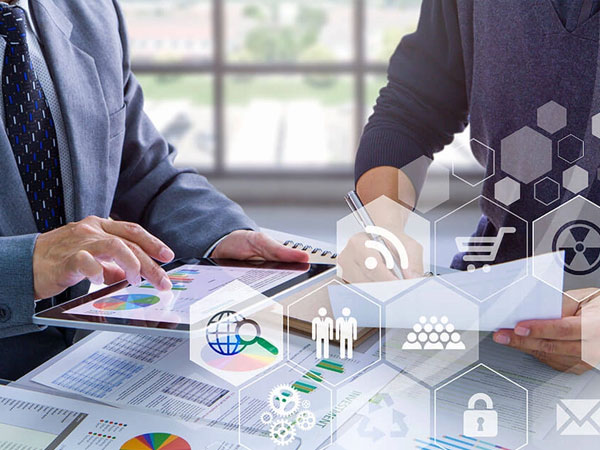 Flexible Service Model for Flexible Needs
Our clients are as varied as their needs, so we do not subscribe to a one-size-fits-all approach. Our initial consultation and planning sessions will help define which analytics service level is best meets your needs.
One-Time Rapid Analytics Service
Choose a set of 8 - 10 analytics across your business process, provide us with associated data in a readable format, and we will deliver comprehensive analytics results within 4 weeks. Ideal for proof-of-concept analysis to provide a current assessment of the organization's analytics capabilities and the strength of the insights that can be produced.
Monthly or Quarterly Rapid Analytics Service
Similar to One Time Rapid Analysis Service but with delivery 12 (Monthly) or 4 (Quarterly) times per year for a defined set of analytics. Ideal for monitoring the monthly or quarterly performance of internal controls and key risk indicators (KRIs).
Ongoing Analytics Service
Ideal for ad-hoc and/or special projects, you identify and prioritize opportunities and integrate our analytics services into your business process. We'll deliver results based on the defined scope.
Technical Expertise
We know platforms
Each client uses their own unique combination of technology platforms whether they be common third-party applications or, in some cases, proprietary.
You can be confident knowing that our depth of knowledge and expertise with a large variety of enterprise business, data warehousing, analytics and automation, and reporting tools technologies, allows us to easily adapt to your particular environment.
By combining the strength of your existing platforms with our purpose-built accelerators and approach, Logic Pursuits is able to elegantly deliver on our promise of deep data analytics, actionable insights, and go-forward stability.
To address client needs, our team of analysts has demonstrable experience with many in-house and third-party technologies including: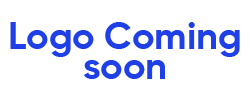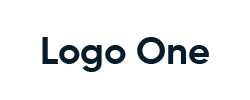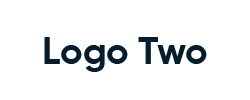 Enterprise Business Applications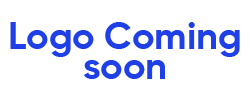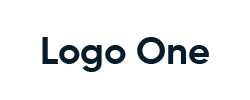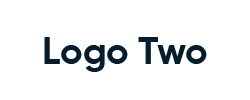 Cloud Data Warehousing & Engineering Tools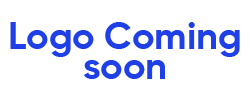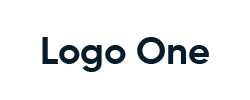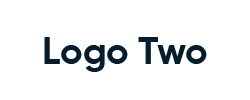 Analytics & Automation Technologies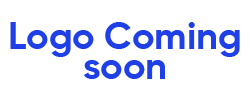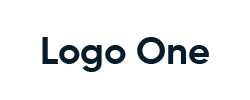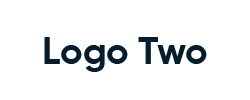 Reporting & Visualization Tools
Analytics Accelerators
We're not just analyzing your data, we're accelerating your business
We may be small, but our vision is big. Our extensive work with clients across many industries has included the development of AI and machine learning techniques that speed up our data analytics process, providing deep insights in weeks, not months.
Our use case accelerators are designed to address specific business challenges in a clear, efficient manner. While other firms offer generalized data analysis methods, at Logic Pursuits we believe in true business acceleration through the use of customized, problem-specific technologies.
Leverage our battle tested solutions so that you can accelerate the change management you need now.
Learn More About Our Accelerators.