Protect Your Business From Payroll Fraud
Payroll fraud comes in many forms including incorrect hourly rate, paychecks to non-employees, missing tax information, falsified timesheets and altered entitlements.
Breeding grounds for fraud most often occur in large organizations with thousands of employees, those with multiple locations, those with disparate payroll processing and attendance tracking systems, those with multiple payrolls running in a month, and those with high attrition rates.
Fraud and control errors in payroll expose organizations to regulatory risk including fines and penalties. Additionally, if the baseline payroll is miscomputed due to control issues or fraud, there is a likelihood that statutory statements and contributions to concerned authorities are also incorrect.
What Payroll Fraud Analyzer Does
Payroll doesn't have to be a black box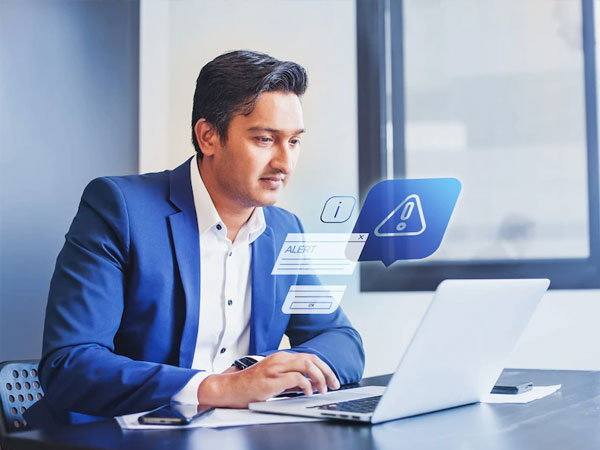 Payroll fraud analyzer will help you spot and address fraud, waste, and abuse with speed and accuracy. Our solution utilizes prebuilt analytics, algorithms and intuitive dashboards to identify exceptions and potential fraud by analyzing payroll register, employee master, time reports, etc. Rather than relying exclusively on back-end processes and reports, managers can use an analytical approach to flag potential anomalies and guide enforcement.
By sifting through millions of hours of reported work and matching it against other HR system data, we create a model that lets you find, understand, and quantify your payroll problems. And to prevent them from recurring, our approach also includes a corrective action plan that can be deployed to prevent ongoing issues.
Why Payroll Fraud Analyzer
Prevent payroll fraud before it becomes a regulatory concern
Payroll fraud analyzer can help safeguard your bottom line, as well as identify key risks to your payroll processes. With our independent check of your organization's payroll data, you can be satisfied that signs of misappropriation of assets or other irregularities will be uncovered for investigation before it's too late.
Logic Pursuits' analytics experts has significant experience in performing end-to-end analysis of the payroll process, which includes identifying possible fraud schemes, providing proactive solutions to deal with such fraud schemes, reconciling and quantifying exposures, as well as suggesting remediation measures.
Key Features
Payroll Fraud Analyzer identifies exceptions and potential fraud through comprehensive payroll register analysis, employee master files, and timesheet reports. Identify instances of unearned payment and payment withholding of rightfully earned wages or taxes due on those wages.
End-to-end diagnosis to detect potentially fraudulent activities, at each and every stage of the payroll process
Data driven insights into potential fraud risk areas before they spiral out of control
Reconcile and quantify financial impact of fraudulent behavior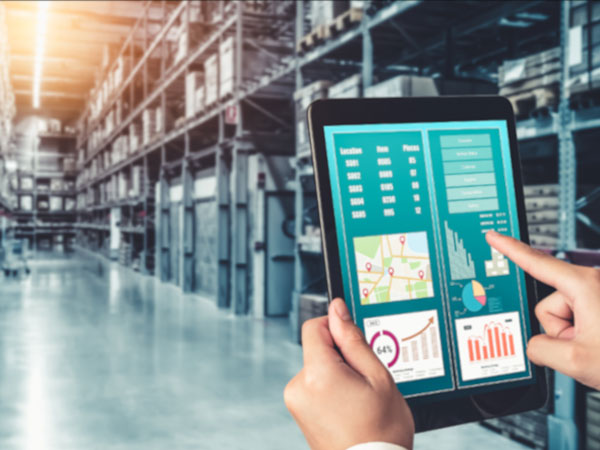 Common Payroll Fraud Schemes
We've seen it all so you don't have to.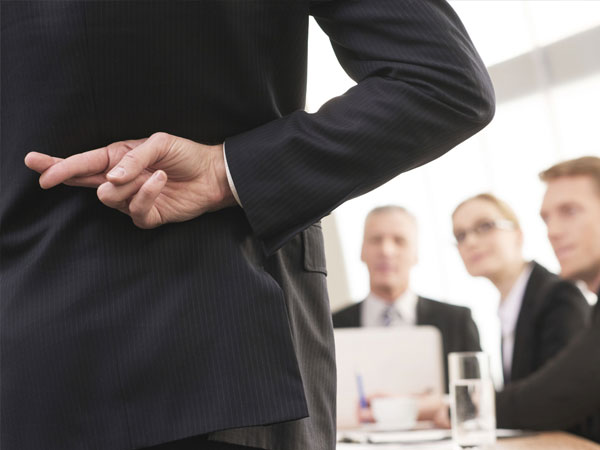 Payroll processing. We look for unusual rises in pay or bonuses, commission irregularities, and suspect paycheck recipients.
Ghost employees. In larger companies, falsified personnel records are more easily unobserved for periods of time. Our algorithmic analyses are able to identify suspects.
Inconsistent employee records. We'll help identify missing pieces of data including tax IDs, addresses and undisclosed relationships with suppliers. We'll also pinpoint unusual attendance patterns and unauthorized changes to employee records.
Overtime manipulation. One of the most common problems, falsified overtime can be easily discovered through our analysis.
Time sheet abuse. We'll uncover irregularities such as PTO being paid to terminate employees, excessive or falsified hours and altered attendance statuses.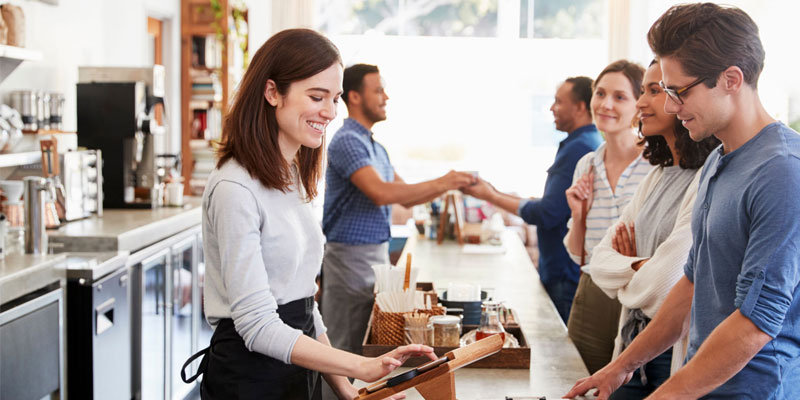 Learn how Logic Pursuits uncovered hidden customer experience problems at one of the largest national coffee shops, through the use of real-time AI emotion and sentiment analysis of in-store visitors and how those insights led to modifications in business KPIs and results.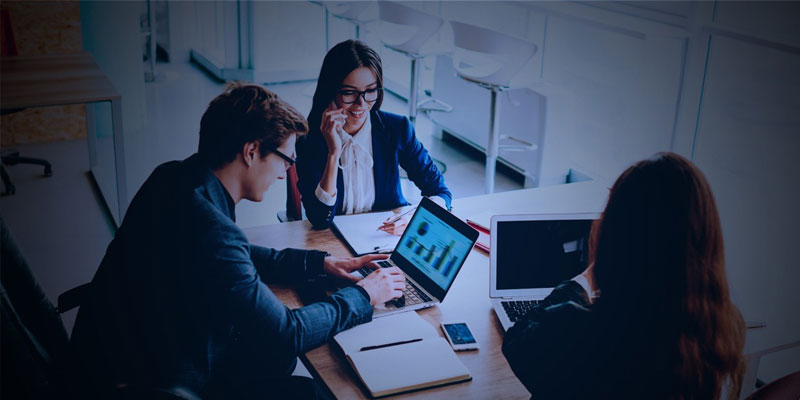 Learn how Logic Pursuits using advanced analytics techniques and dynamic insights to improve the procurement operations and cut costs for a large global manufacturer using multiple systems.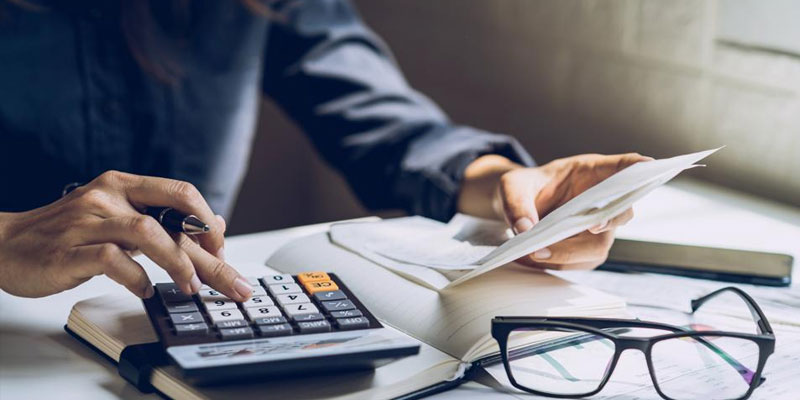 Learn how Logic Pursuits Logic teaches a large, global for-profit educator to better manage their financial need fulfillment programs.