Logic Pursuits is an industry-agnostic firm with deep experience in consulting for large enterprise, Fortune 500, and medium-sized organizations in the manufacturing, bio-tech, retail, higher education, travel & hospitality, digital IT infrastructure providers, and non-profit sectors.
The common thread amongst our clients is their desire to radically rethink how they leverage data and embed it as a driving force to improve their operations, sales & marketing, finance, and internal audit functions.
We'll share a secret - most of our clients didn't even know that they needed us! Over 90% of our clients come from referrals and almost all of them return to us for additional projects. 
The edge gained when leveraging a boutique firm that specializes in one thing - data analytics - proves itself when working with a partner like Logic Pursuits who holds an unbiased, outside view. We live and breathe data so that you can embrace a modern, responsive, and resilient culture.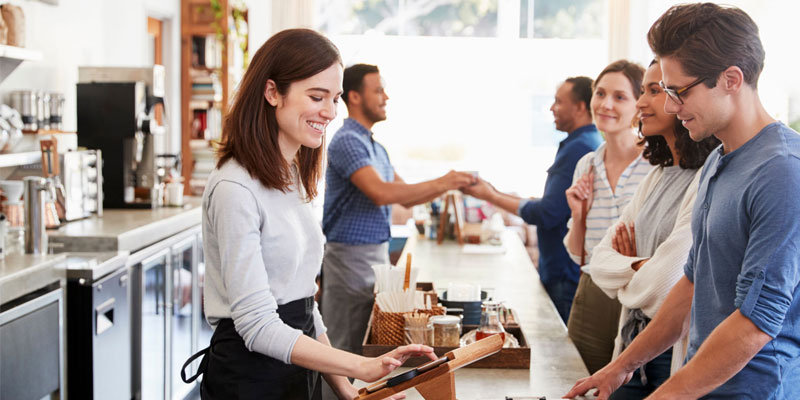 Learn how Logic Pursuits uncovered hidden customer experience problems at one of the largest national coffee shops, through the use of real-time AI emotion and sentiment analysis of in-store visitors and how those insights led to modifications in business KPIs and results.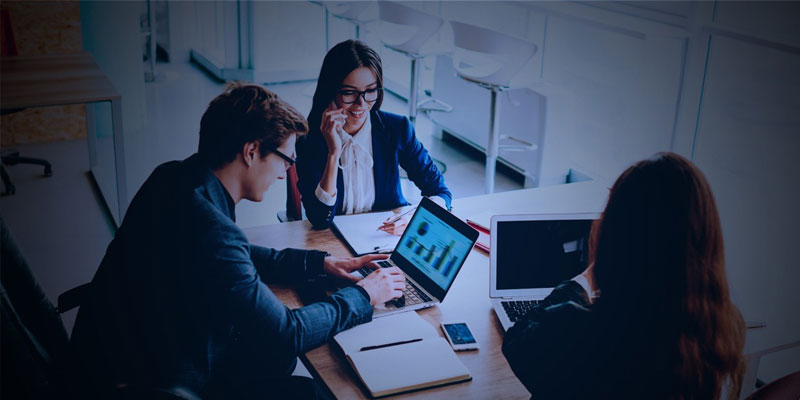 Learn how Logic Pursuits using advanced analytics techniques and dynamic insights to improve the procurement operations and cut costs for a large global manufacturer using multiple systems.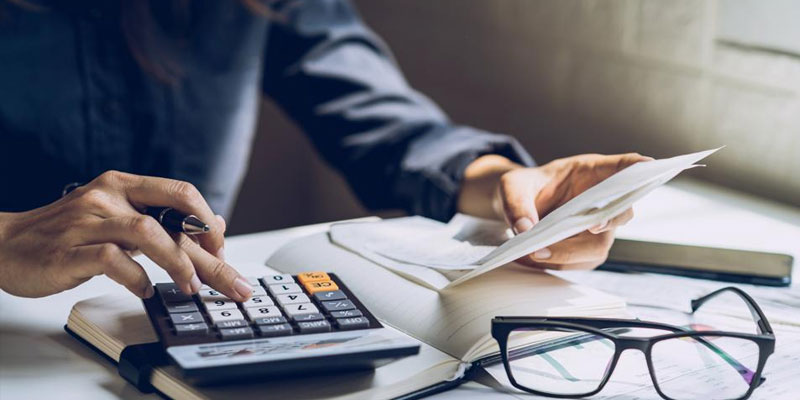 Learn how Logic Pursuits Logic teaches a large, global for-profit educator to better manage their financial need fulfillment programs.
What Our Clients Say About Us