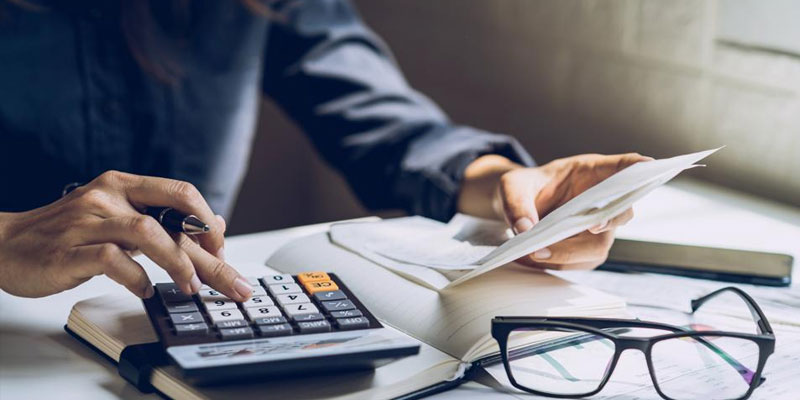 Logic Pursuits was engaged by a large, global for-profit educator to better manage their financial need fulfillment programs. Their large size and disparate systems made it challenging to uncover operational efficiencies and support decision-making.
Industry: Higher education

Annual Revenue: $1.1+ Billion

Location: Headquartered in Baltimore, MD with 100+ campuses globally

Tools/Technologies Leveraged: SQL Server, SAS, Tableau, Microsoft Excel
Project Goal
Are we approving the right students and amounts for financial need?
Solve the challenge of data existing across many isolated systems, creating complexity and obfuscating key processes around financial need fulfillment. The educator wanted to streamline their process to make better informed decisions surrounding financial need.
Additionally, they wanted to replace their existing manual processes for monitoring abnormal transactions and replace them with intelligent automation.
First, Logic Pursuits developed a data analytics solution to identify, assess, and mitigate risks in the various financial need processes. Next, a user-friendly interface and interactive visual reporting was implemented so that the client could monitor ongoing risk indicators and KPIs and flag transactions based on known risk characteristics. Finally, the solution was integrated with multiple source systems which allowed the aggregation of data in one place, offering operational efficiency.
The aggregated data-driven reporting, using interactive dashboards, provided the ability to execute and deliver data-driven insights to multiple processes on a daily basis. The solution ultimately gave them control over operations while maximizing their efficiency, mitigating their risk, reducing noncompliance and driving overall business value.