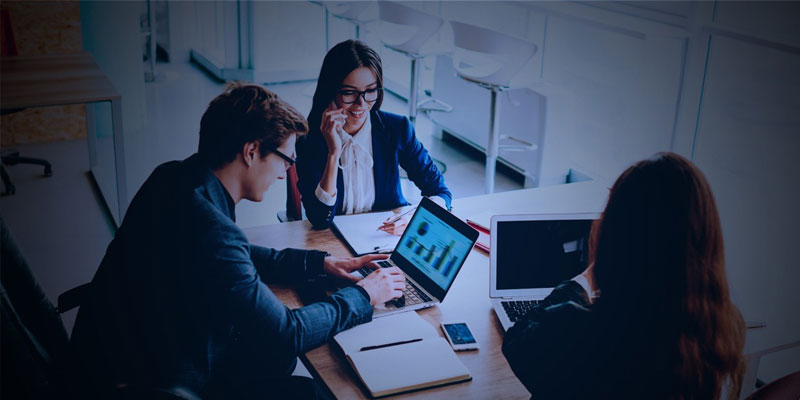 Logic Pursuits was engaged by a large, global manufacturer of rigid plastic containers, to increase their oversight of procurement risks using advanced analytics techniques and dynamic insights.
Industry: Manufacturing

Annual Revenue: $4.3 Billion

Location: Headquartered in Plymouth, MI

Tools/Technologies Leveraged: AWS, SQL Server, Tableau, Microsoft Excel
Multiple sets of data were housed in different sources making understanding the data challenging for the client to confidently manage their procurement.
Due to these siloed data and systems across the various international plants, there wasn't a consistent process to setup suppliers serving multiple locations. These disparate accounts prevented the client from seeing a holistic view of a single supplier at any given time, resulting in increased exposure to risk.
The manufacturer's goal was to identify supplier risk and resolve any inefficiencies throughout their procurement process to achieve an efficient, high-performing supply chain. This would then lead to cost savings.
To accomplish these goals, they knew they needed to improve visibility into 100% of their spend and analyze supplier performance and quality. This would require leveraging the massive amounts of data running through their ERP system and turn them into actionable business insights.
Logic Pursuits developed specialized algorithms to support the organization in identifying and addressing bottlenecks in payment performance. Using an advanced analytics approach, we identified new opportunities to cut costs across the organization with 100% spend visibility. The final solution was integrated with multiple source systems of data which then aggregated the data in one place for ongoing reporting and monitoring activities.
Within weeks, the manufacturer received actionable insights of supplier risks, spend, key performance, and risk indicators. They also received indications of user access (SOD) violations giving them the ability to implement better detection and prevention going forward.
Their newly increased visibility into profitability, compliance, and efficiency of their procurement process enabled them to improve cost recovery and process automation and their ongoing operations were updated to include periodic testing and monitoring of supplier account setup, configurations, user responsibilities, and transactions to prevent potential fraud as a result of duplicate supplier accounts creation.